>_ About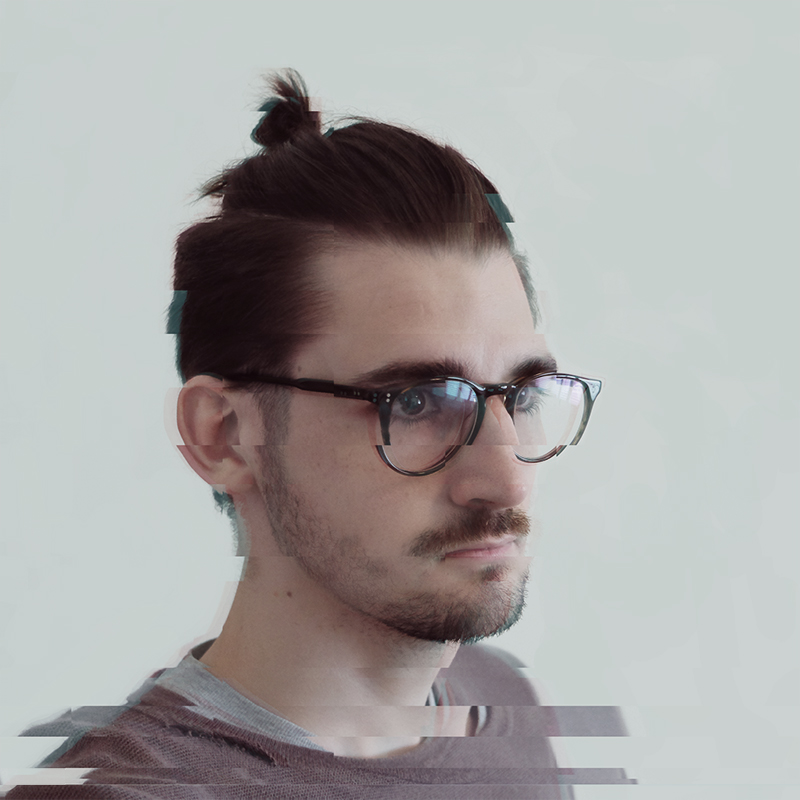 Julian. Male. Born eleven thousand, one hundred and two days ago. Currently starting a company while traveling. Previously lived / worked / studied in  Dublin, London, Milan and Vienna. Used to manage app partnerships at Google. Likes tech, economics, photography, the quantified self, swimming, coffee, books, old fashioneds and architecture.
This website runs on WordPress and is based on Less by Jared Erickson. All content is licensed under a Creative Commons Attribution-ShareAlike 4.0 International License.
はじめまして.
A system of cells interlinked within cells interlinked within cells interlinked.