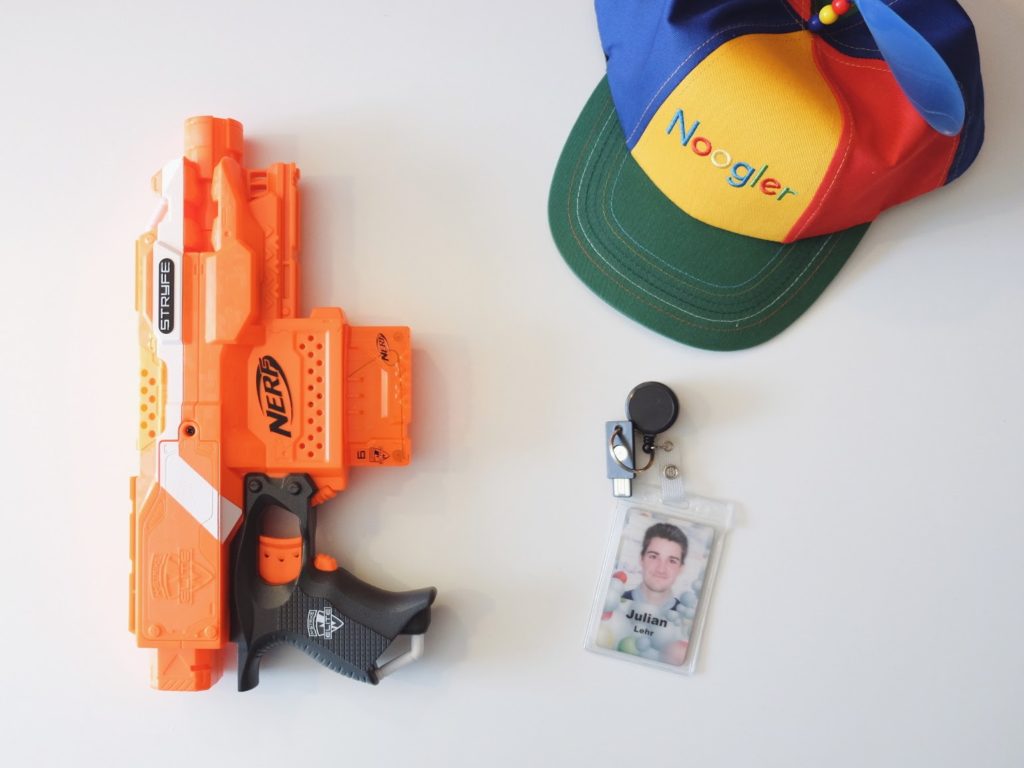 I'm pretty excited to share that after almost four years I have decided to leave Google and start working on something new.
This is a pretty big change for me: Working at Google has been a childhood dream of mine. I vividly remember when I got access to my first Gmail Beta account back in 2004. I was really into building and designing websites back then and was blown away I was by the simplicity and playfulness of the interface. This was when I first decided that I wanted to work for Google one day. I wanted to work in a fast-paced environment with exciting products and alongside the smartest people possible.
Ten years (and many unsuccessful job applications) later that dream became reality. I spent the vast majority of my time at Google managing partnerships with mobile app start-ups. I got the opportunity to build user acquisition campaigns for some of the biggest taxi and fin-tech apps in Europe, help gaming studios acquire more valuable users and consult subscription businesses on how to improve their UI and UX with behavioral insights. I was lucky to work with and be mentored by some of the brightest, nicest and most passionate people from all over the world. Joining Google has been one of the best decisions of my life.
However, there has always been one thing I missed: Building something that's my own.
So this is what I'll be doing from next Monday onwards. I have had an idea for a product for quite a while and will try to build this into a company.
I'll share more about my new adventure in the next few weeks.