This is a quarterly update and review of new tools and products that I recently added to my personal productivity stack.
Spoonbill
I've been looking for a product like this for a while: Spoonbill connects with your Twitter (and GitHub) account and sends you diff-updates on the bios of the people you follow. You can receive updates via email and RSS. Someone should build this for LinkedIn.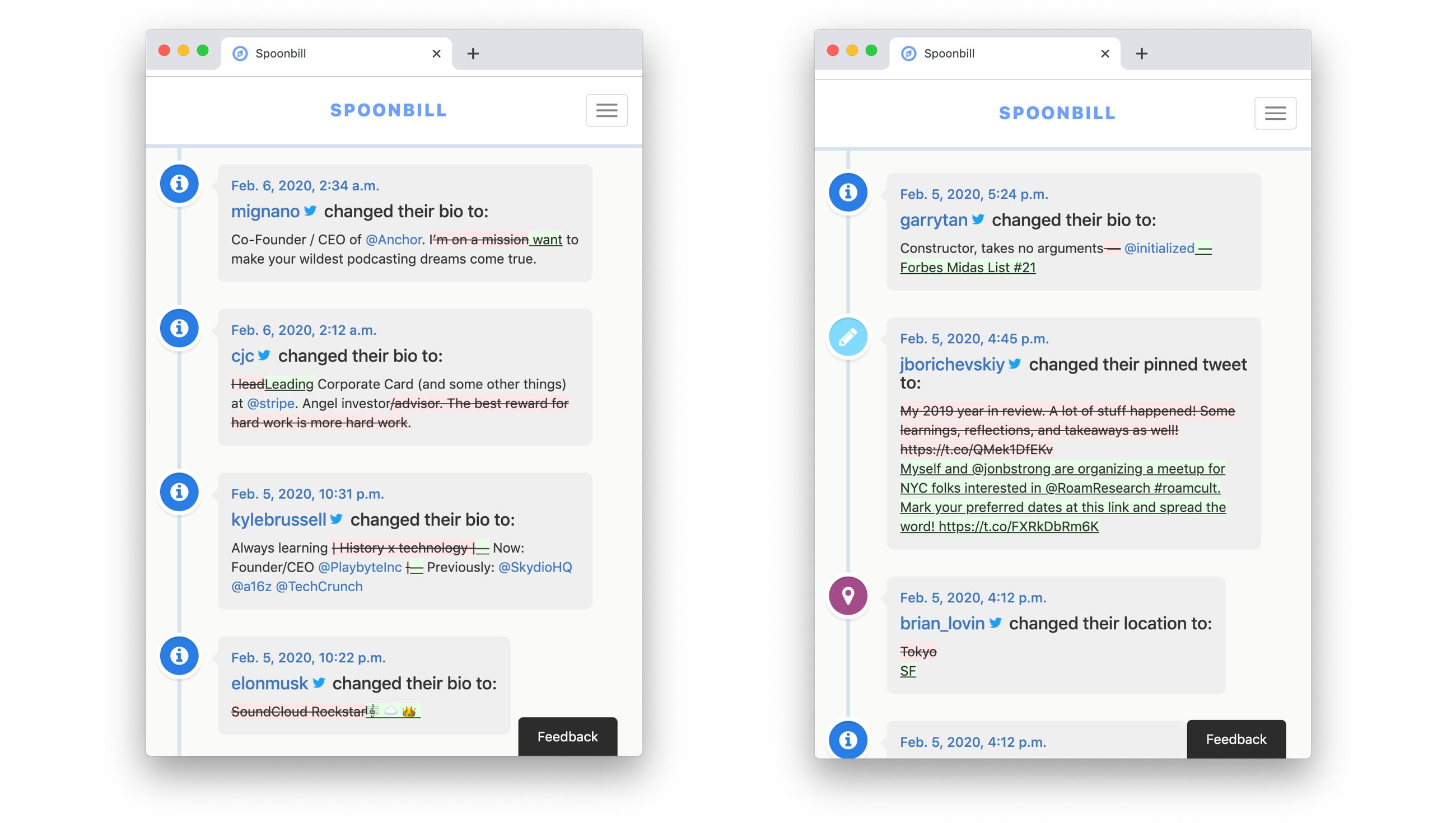 Noto
Noto is an app to send email notes to yourself. The app opens directly to the input screen – a simple swipe then sends the note to a pre-defined email address. This is ideal for people like me who use their inbox as their primary productivity control center and to-do list. You can add up to six different email addresses which becomes pretty powerful in combination with Superhuman's split inbox feature. I wish a note functionality like this was built directly into the iOS lock screen.
Zenly
This is one of the most interesting apps I've played around with lately. Zenly is essentially the Gen Z version of Foursquare: A location-first social network, but instead of manually checking into places, users constantly share their live location (as well as other data such as your current battery status). What I find most interesting though, is the app's fog of war-like map that shows you exactly which areas you've already explored (plus the exact discovery percentage number per city). This is a great way to quantify my movement patterns and set monthly or yearly discovery goals (I currently do this with Swarm).