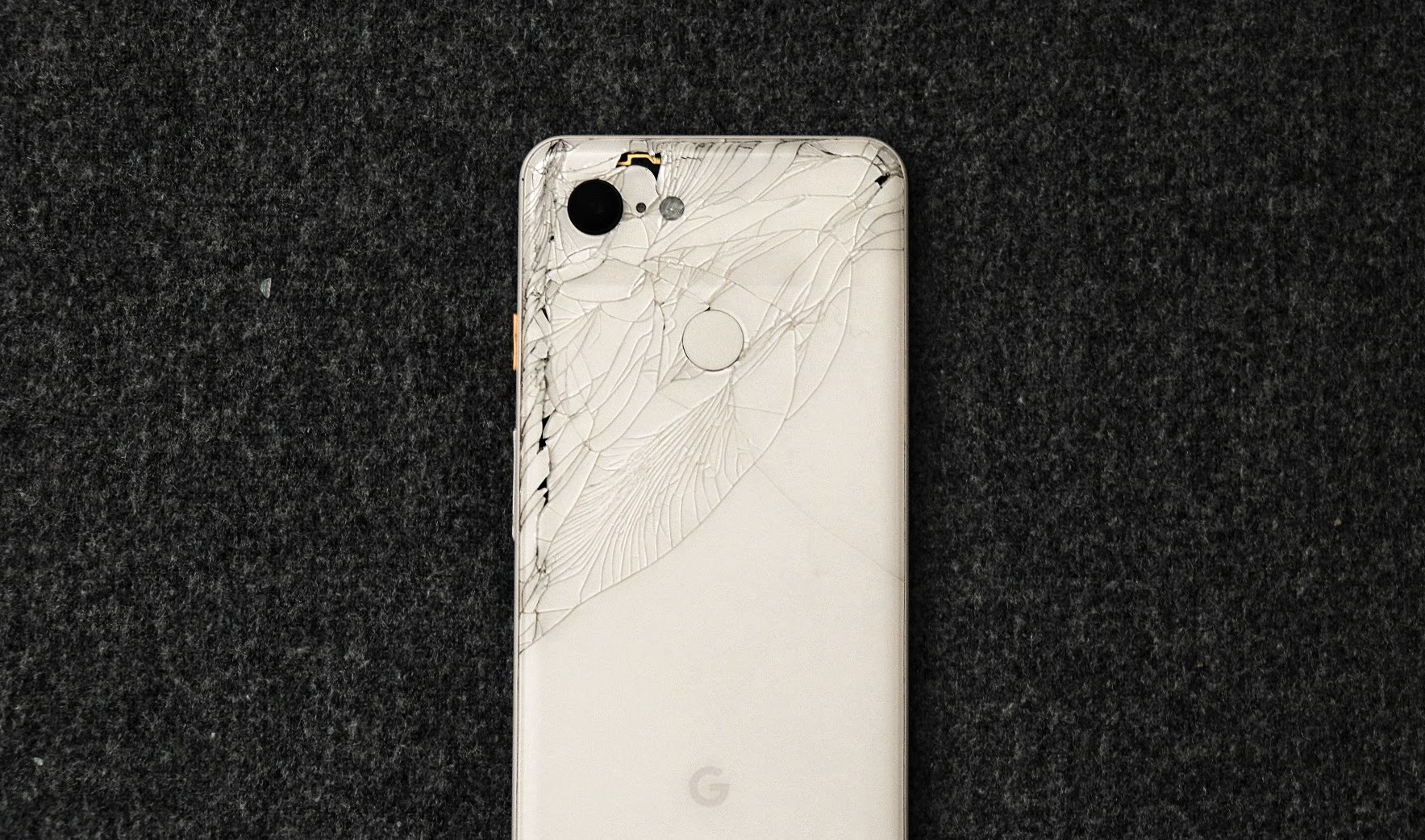 While I think that the keynote presentations were better than in the last few years, the overall narrative still felt incredibly unexciting. It's fascinating to see how clearly marketing isn't baked into the Google's DNA and how much it struggles with products that don't sell organically like Search (Cloud is another good example of this).
Related: It's telling that the most exciting announcement of the event wasn't new hardware but the new recorder app. I can't wait for this to roll out beyond Pixel phones (Side note: I'm still confused by Pixel-exclusive software features .. I doubt that they have an actual impact on Pixel sales and Google's strategy has always been fundamentally about reach)
I'll be switching back to an iPhone this year after being an Android user for the last five years. In those years I've owned about five Nexus and Pixel phones of which every single one broke after at most six months (stuck in boot loop, display stopped working, camera bugs, etc). I still prefer Android over iOS, but I just can't justify spending another 700 bucks on a phone I constantly have to worry about dying on me.

(Request for product: An iPhone that runs Android)
I was a little disappointed to see that Google ditched the fingerprint sensor in favor of face-unlock. The backside fingerprint sensor is not just more convenient but also way underrated as a secondary interface in my opinion (see: swipe for notifications).
Speaking of secondary interfaces: I love that Google is experimenting with Motion sense – even though this will face the same dilemma as the recorder app: If you keep this a Pixel exclusive, no app developer will seriously build features based on it. Why didn't Google build this into its Nest speakers instead?
Great to hear that there finally a more serious competitor to Apple's Airpods. I wonder why it took Google so long to start competing in this space given how much effort they put into smart speaker adoption.
Related to the previous point: I'm surprised that there's still no Pixel watch. Feels like a necessary addition not just to the Pixel Buds but the entire ambient computing narrative.